Profile
Prof. Mary Khakoni Walingo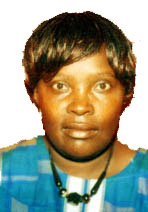 Professor Mary K. Walingo has risen from a humble beginning – lecturer to full professor. In these capacities she has facilitated numerous tutorials to both undergraduate and postgraduate students. During these periods she gained substantial experience as a researcher, an academician, an administrator, a manager and a leader. Professor Walingo has served Maseno University diligently both academic and administrative departments since its inception in 2001. Before then she served Maseno University College in the same capacities.
Throughout her professional career, Professor Walingo has held administrative appointments at Maseno University. She has moved through ranks from Chair of Department, Director SOFCONSTEC, Associate Director School of Public Health and Community Development, Director City Campus, Acting Deputy Vice Chancellor, Administration and Finance to Deputy Vice Chancellor, Administration and Finance. In her capacity as the Director City Campus, she developed a functional student and financial record system which created efficiency, effectiveness and customer satisfaction. The University realised a tremendous increase in its revenue collection during her tenure at City Campus.
Professor Walingo is currently the Deputy Vice Chancellor, Administration and Finance, a position she has held from February 2007 to date. She is charged with the responsibility of preparing the University budget and managing the University funds, providing leadership on personnel matters, staff welfare and staff discipline.
Despite the huge responsibility, she supervises postgraduate students (9 Masters and 3 PhD) and has successfully supervised 6 masters' students. Professor Walingo has several publications in peer reviewed journals, 2 books already published, contribution in several book chapters, 2 book manuscripts in the process and three calls for publication co-operation. She is also a journal reviewer. She has attended several conference proceedings both regional and international as a presenter/facilitator.
A graduate (B.Ed, Home Economics, 1st class honours) of Kenyatta University, Nairobi, Professor Walingo earned a master's degree in Applied Human Nutrition from University of Nairobi and earned a Doctor of Philosophy (PhD) in Food and Nutrition major and Agricultural Extension minor (First Prize Top Student Award) from Acharya N.G. Ranga Agricultural University. Hyderabad, India.
Professor Walingo is indeed a wonderful example to the female fraternity in nutrition and she can be reached on email: marywalingo@yahoo.com and marywalingo@gmail.com Ed. AJFAND
---
Dr. Asaah Ndambi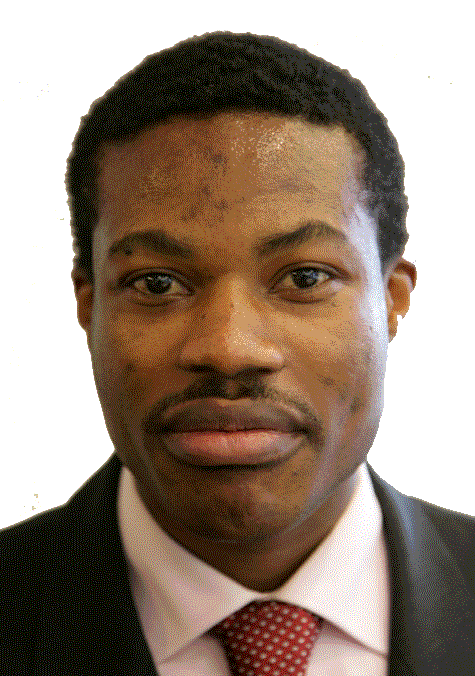 Dr. Asaah Ndambi is a Senior Researcher in the IFCN (International Farm Comparison Network) Dairy Research Center at the Department of Agricultural Economics in the University of Kiel, Germany. He holds a PhD. in Agricultural Sciences with a specialty in Livestock Management and Economics and has over 10 years of research experience in different aspects of dairying covering breeding, nutrition, preservation and processing, health, extension, production and economics. He graduated from the Faculty of Agronomy and Agricultural sciences of the University of Dschang, Cameroon in the five-year diploma course in Agricultural Engineering. He later joined the international Masters program in Agricultural Sciences, Food Security and Natural Resources Management in the University of Hohenheim, Germany. On completion of his Masters study, he won the pioneer scholarship from the IFCN Support Association e.V. to start a PhD. in Agricultural Economics, focusing on the perspectives for dairy development in African countries, which he successfully completed in less than 3 years. He has had a multidisciplinary agricultural study covering areas like crop production, animal production, economics, forestry and environmental protection, which have broadened his scope for international research. He guides Masters and PhD. students as well as other researchers of his institute.
Dr. Ndambi is an international consultant for dairy development and has been involved in several dairy development projects in North, Central and East Africa as well as in East Asia. His referred articles are found in the Quarterly Journal of International Agriculture, Tropical Animal Health and Production, Livestock Research for Rural Development and African Journal of Food, Agriculture, Nutrition and Development. In addition, he has written several project reports and articles for agricultural magazines. He is also a key co-author of the IFCN Dairy Report, a book of about 200 pages published annually and describing both macro and micro economic status and trends in dairying for more than 80 countries of the world.
Dr Ndambi is one of the most dedicated reviewers for AJFAND. We value his support and consider him a valued reviewer. Ed. AJFAND